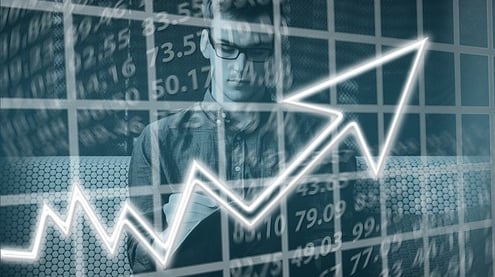 Is it time to update your traditional financial planning processes? Many organisations - even the smartest and most agile – have obsolescent planning systems that were simply not designed...
There's more pressure than ever for finance teams to deliver accurate, updated forecasts. But increased volatility in the economy and business landscape can make that especially...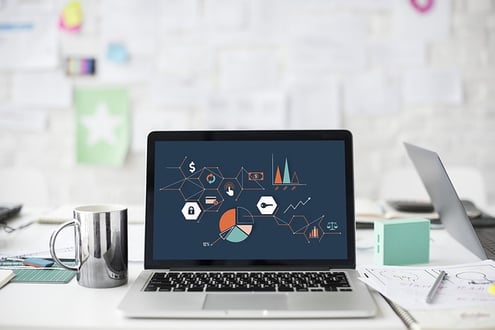 In our eBook: "Making the Shift: Four Secrets Behind Great Budgeting and Planning". we explain the increasingly popular approach to variance reporting ""flexible budget variance" - this...