Recent Posts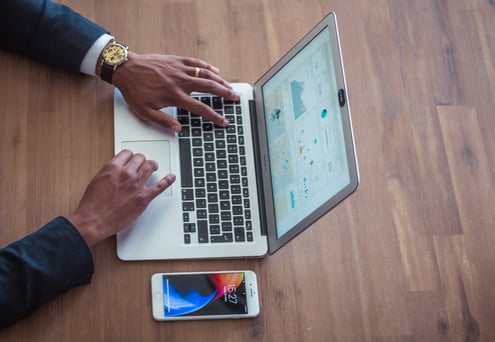 You're working late, working weekends, and the volume of spreadsheets is slowly making you number-blind. If you are responsible for Financial or Management Reporting, this might sound...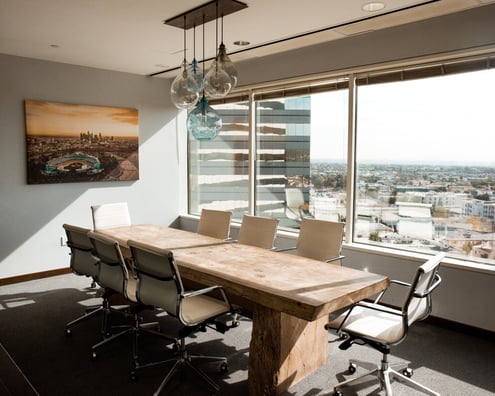 Spreadsheets have always been a 'go-to' tool for finance teams, in both large and small organisations. However, if you want to keep up with modern businesses in today's fast-paced...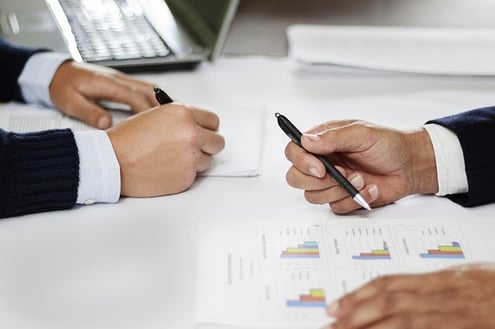 Despite careful planning and forecasting, we know that using spreadsheets can inevitably cause budgeting and planning problems for larger organisations. As your business continues to grow,...