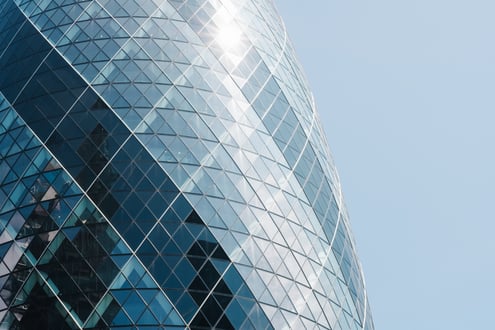 High-growth organisations are struggling to achieve agility using manual and static financial planning processes. Research shows that 75% of finance executives believe their planning...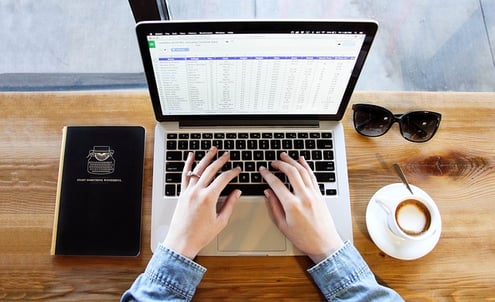 Excel is great for smaller tasks, but when it comes to planning & managing a larger company budget Excel isn't ideal. But as most businesses start off small, using Excel spreadsheets,...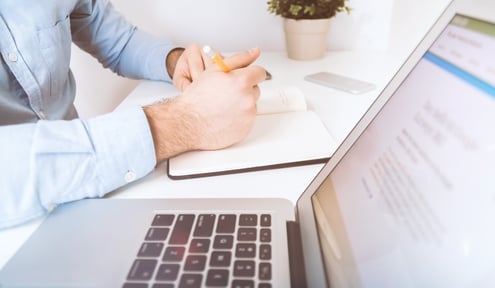 Growth is a primary goal for almost every business. However, in today's environment investors, boards of directors, and CEOs are no longer satisfied with regular growth. They demand...