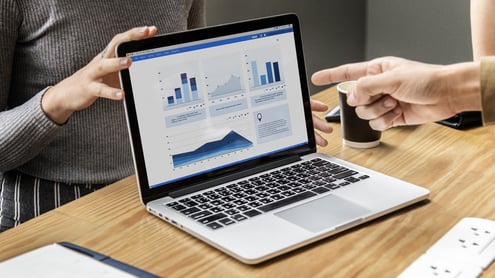 Every CFO needs to be a storyteller. A storyteller who injects meaning into numbers through their reports. We can all tell stories, but how do we tell a compelling story that really...
Pinsent Masons Case Study Workforce expenses are often the largest cost within a business, especially for companies that are service providers. That means your workforce is the main...
CFOs are taking on more responsibilities than ever before and are expected to contribute with more strategic advice through real-time data and game changing insights. But traditional...