The life of finance teams is very demanding – and becomes even more so during budget season.
What's inefficient, hinders corporate progress, and stifles productivity? You guessed it—the financial budgeting process.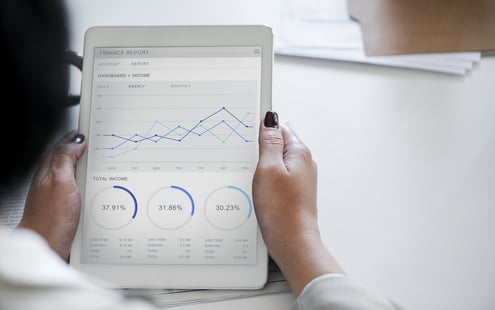 Most businesses today know that their financial reporting is not as good as it should be. Yet many are slow to take action to correct it. The reasons are many, chief among them: other...