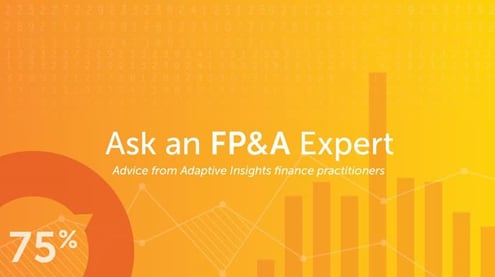 There's more pressure than ever for finance teams to deliver accurate, updated forecasts. But increased volatility in the economy and business landscape can make that especially...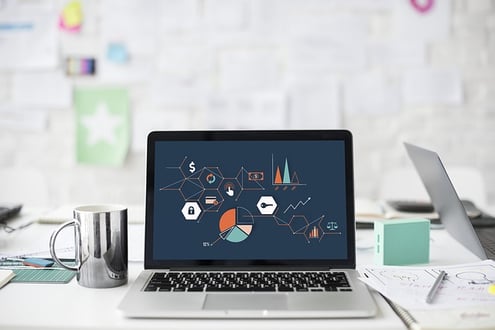 In our eBook: "Making the Shift: Four Secrets Behind Great Budgeting and Planning". we explain the increasingly popular approach to variance reporting ""flexible budget variance" - ...
The life of finance teams is very demanding – and becomes even more so during budget season.