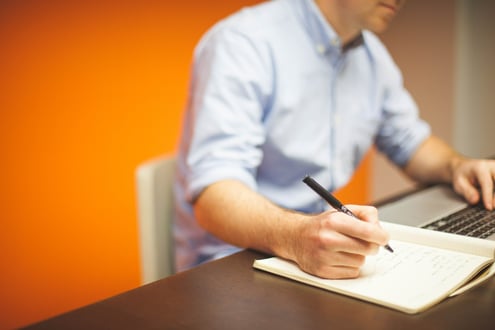 We all know that re-forecasting frequently isn't feasible if you're relying on many Excel spreadsheets. Reassessing your forecast often is important to keeping on track with your key...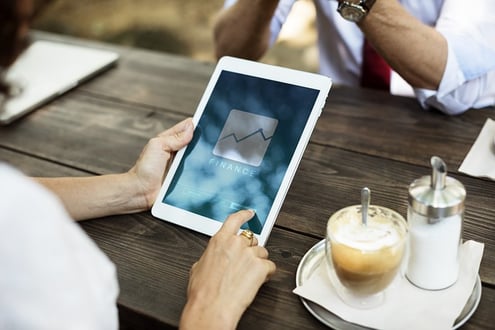 A CFO is called upon to provide vital statistics for decision-making based on budgeting, forecasting, and planning. It can often be difficult for you to empower your Finance team to give...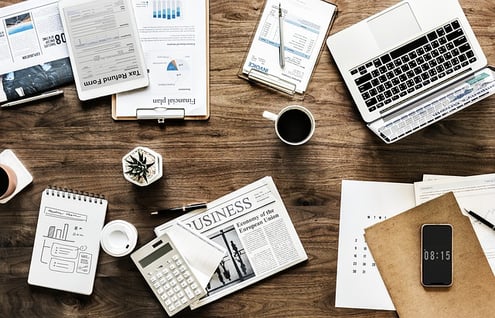 Excel spreadsheets provide small business with an easy-to-use data entry platform for budgeting and forecasting. For them, miscalculations might only have a minor effect. For larger...