If you ask someone why they still carry a flip phone, push a lawnmower, or use a computer from 1997, they might say upgrading is too much of a hassle. After all, if it ain't broke, don't...
The role of financial controller has moved way beyond number crunching. Increasingly, controllers are taking on the job of financial operating officer. They are becoming the CFO's go-to...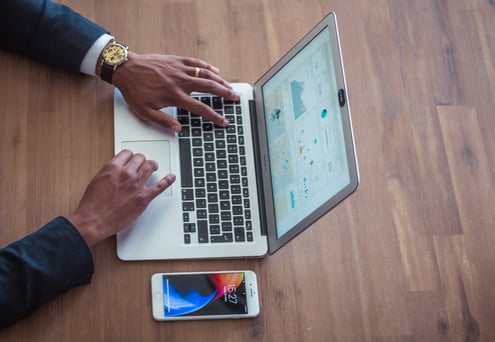 You're working late, working weekends, and the volume of spreadsheets is slowly making you number-blind. If you are responsible for Financial or Management Reporting, this might sound...