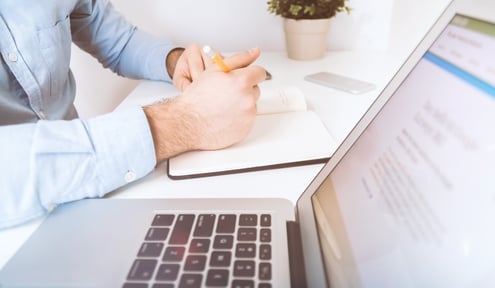 Growth is a primary goal for almost every business. However, in today's environment investors, boards of directors, and CEOs are no longer satisfied with regular growth. They demand...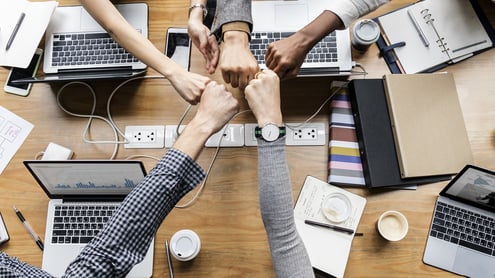 Financial reporting is, understandably, often viewed by the rest of the organisation as being the sole responsibility of the finance department. Clearly, finance does play a central role...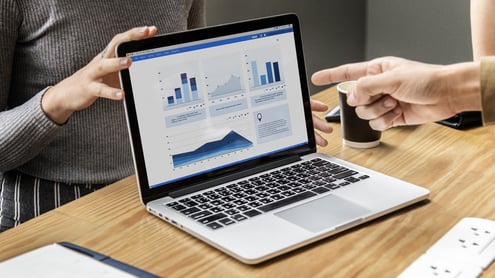 Every CFO needs to be a storyteller. A storyteller who injects meaning into numbers through their reports. We can all tell stories, but how do we tell a compelling story that really...